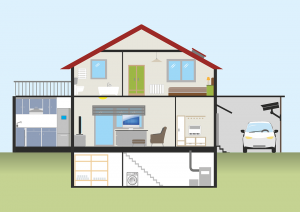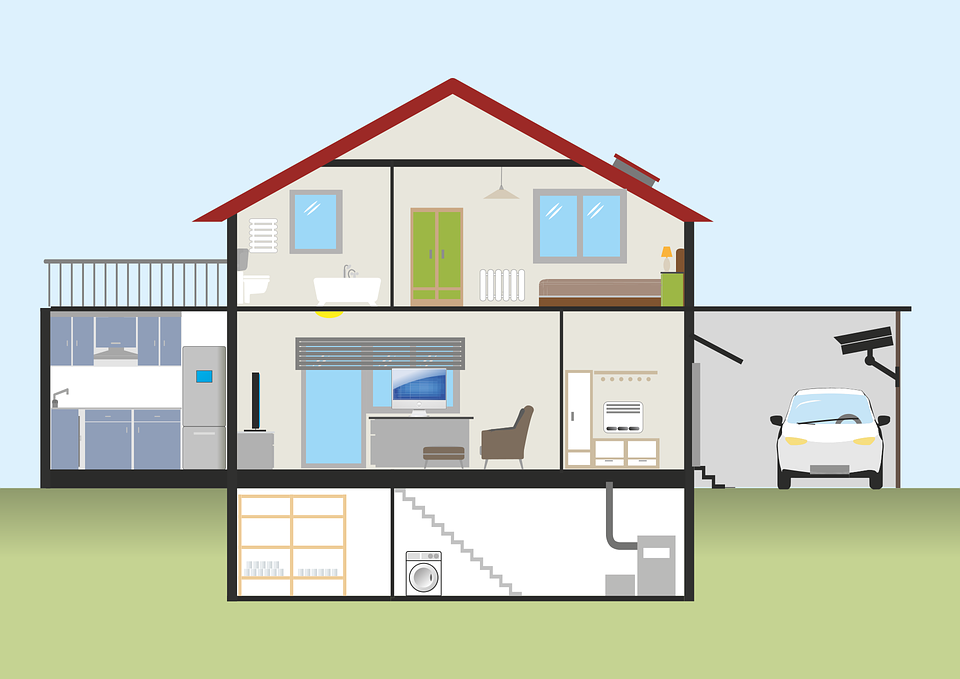 There are many reasons why your WiFi could be slow. I'll cover some of the reasons and try to explain why. If you would rather have a professional take a look at your system. Please give us a call and we will schedule an appointment.
Distance to your router or access point

Even if you are able to connect to a WiFi router it doesn't mean that you will be able to reliably stay connected and transfer data. The router can have a much stronger signal than your phone or laptop. This lets the device get signal from the router but it does not have enough power to send the signal back.

Material between you and the router or access point

Concrete and Metal block the most signal. It's very difficult to get a signal through solid concrete or metal.

Wireless interference

Wireless phones, baby monitors, microwaves, Bluetooth and lights can all cause interference with a wireless signal

Neighbors

Neighbors can be on the same channel and have their router setup incorrectly which will cause interference on your channels.

Number of devices on one router or access point

Not all routers and access points are the same, just like computers they have processors and memory in them. If to many devices are connected the hardware or the router has other functions like vpn, it can get overloaded.

Incorrect channel settings and power

Most routers have an option to select the channel or leave it to auto. The auto setting does not usually pick the best channel and they should be configured manually.

The router is set for full power. Devices can see the router but the router can not see the device. Picture someone with a soft voice(signal) trying to have a conversation with someone that has a loud voice across the room. The person with a soft voice can hear the other but the person with a loud voice can not hear such a soft voice.

Device does not support higher rates

Some devices still run on old technology and are just not possible to run at higher speeds.

One device is not working properly and taking up all bandwidth

Wifi works in shared space. If one device is having problems and constantly sending and receiving then it makes it difficult for anything else to work.

Someone else has gained access to your wifi network and using your connection

Either someone you know or dont know has figured out your password and using your router. You can check to see who is connected and change the password.

Incorrect encryption settings

Most routers should be set for wpa2 with AES encryption

Using a network extender or a poorly setup mesh network

Some network extenders seem easy to setup and then you can see your signal but it does not transport back to the original router very well and just makes more problems or slows you down.