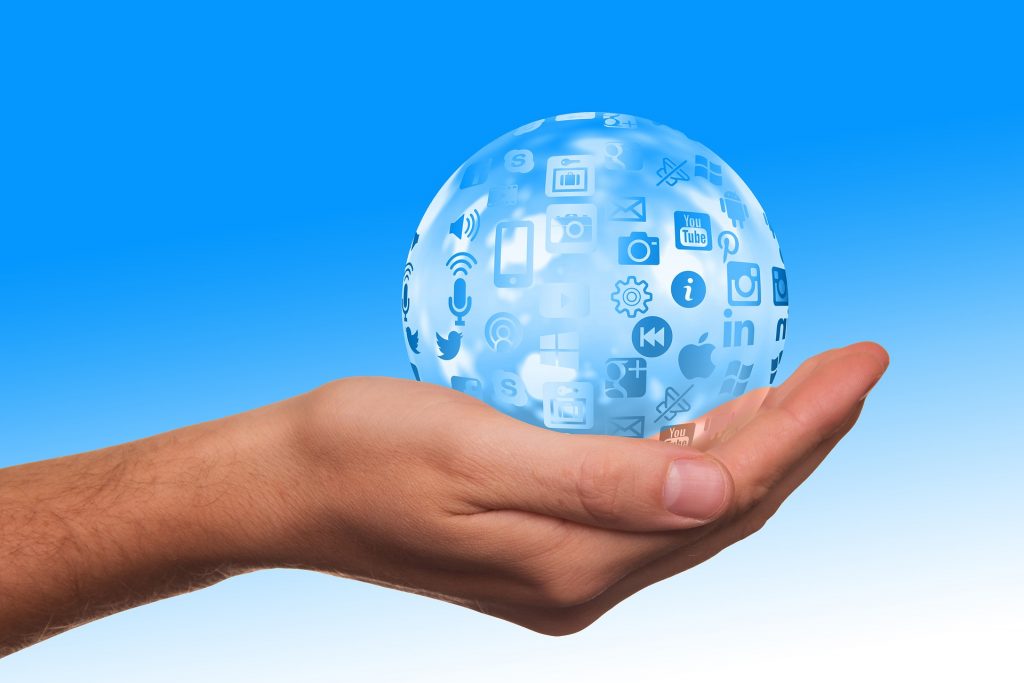 In today's business landscape, the importance of a robust and reliable IT infrastructure cannot be overstated. As your company grows and evolves, the smooth functioning of your IT systems becomes increasingly critical to the success of your operations. Any downtime or interruptions in service can result in lost productivity, revenue, and damage to your company's reputation.
While outsourcing IT services has been widely recognized as a cost-effective solution, the challenge for small to medium-sized businesses is finding the right balance between cost and expertise. Hiring a skilled technician on a full-time basis can be prohibitively expensive, while opting for an inexperienced one can lead to even greater costs in the long run.
At our company, we understand the unique challenges facing small to medium-sized businesses when it comes to IT infrastructure and support. That's why we offer a range of services and expertise designed to help you establish a dependable and scalable infrastructure that can adapt to your business needs.
From wifi installation and network support to server and workstation installation, we have the expertise to set up and maintain your systems. We can also provide cloud services, data center managed co-location, and a range of specialty services, such as Ubiquiti Unifi, Pfsense firewalls, Sonicwall firewalls, Edge routers, virtualization, Ceph storage, Openstack, and Kubernetes.
Our team of experts is committed to delivering top-quality support and ensuring that your systems are operating at peak performance at all times. With our help, you can focus on growing your business with the confidence that your IT infrastructure is in good hands.
Some of the services we offer
Wifi Installation and support
Network installation and support
Server and workstation installation and support
Cloud services
Data Center Managed co-location
Some specialties that we focus on
Ubiquiti Unifi
Pfsense firewalls
Sonicwall Firewalls
Edge routers
Virtualization
Ceph Storage
Openstack
Kubernetes